While no one finish is necessarily "better" than the others, it's important to understand that each option fits unique recommended applications. The right finish will enhance your final product – while the wrong one may cause problems. As your wholesale printing partner, our goal is to help you select the right options from start to finish, and that includes the perfect finish for your project.
When you're preparing an order for wholesale business cards, wholesale flyers, postcards, or any other product, you'll see several options for finish. Each product has its own set of options, and this guide will help you to select the right one.
1.

Uncoated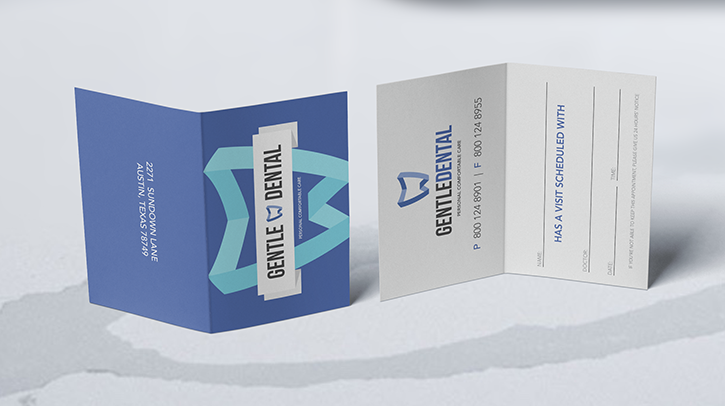 As its name suggests, an uncoated business card is finished without any protective coating. The paper is left bare, resulting in strong but subdued colors and a very nice textured feel. This is a great option for a brand that wants a more natural or classic vibe. An uncoated card is also the ideal option if you will need to write on your business cards. You will also want to leave at least one side uncoated if you are ordering wholesale postcards to be mailed via EDDM (or through USPS at all).
2.

Matte
Matte cards have a protective coating, but the finish is not shiny at all. This finish results in strong colors that are slightly subdued. Matte coating makes for a very pleasant, upscale texture and a visually appealing card that is easy to read. It's a great option when you want protection without the gloss.
3.

UV Gloss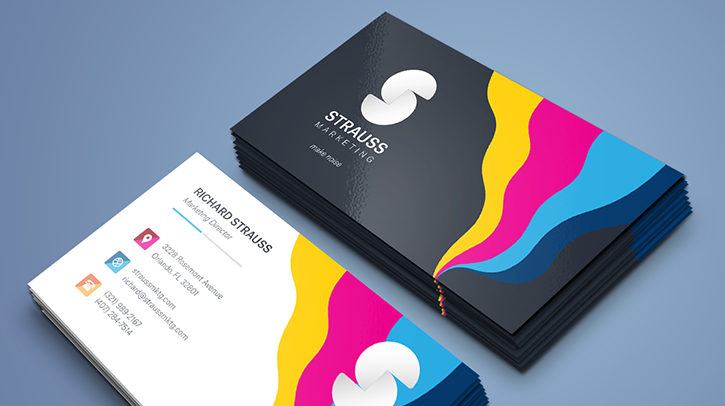 UV (or ultraviolet) coating is a high gloss, very shiny liquid coating applied to a printed sheet. Once the coating is applied, it is cured using ultraviolet light. The coating hardens resulting in a smooth, very glossy texture. UV gloss is a popular option as it locks in the vibrant colors of your printed piece and sharpens your images. This coating prevents colors from fading over time and protects against scratches, tears, and fingerprints.
4.

Silk Laminate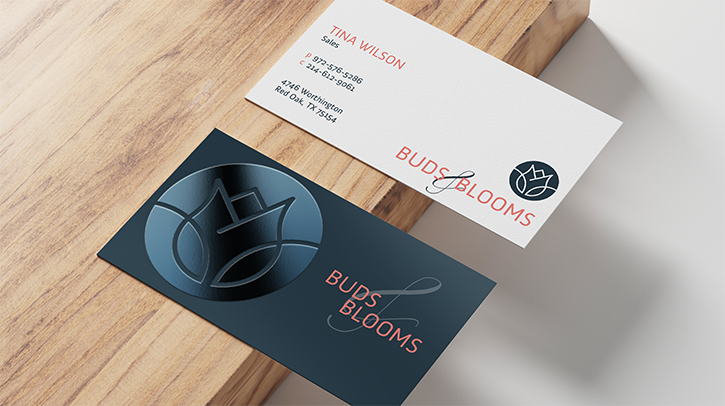 Silk laminate coating (also known as "soft touch") provides a matte finish that feels silky or velvety to the touch. Silk laminate has become very popular as it provides a very elegant, high-end look and feel. The coating is created by placing a matte plastic film over the final printed piece. This finish is uniquely durable, and protects your printed product from scratches, smudges, creases, and chipping. It is also water resistant.