Custom hang tags are a central component of product marketing. Very few products are complete without that final touch of a custom printed label. A high quality custom hang tag accomplishes a number of marketing goals:
A well-designed hang tag showcases your commitment to quality.
A custom hang tag showcases your brand and company culture.
A great hang tag design effectively educates consumers about your product.
The humble hangtag is a surprisingly powerful piece of your marketing mix. But as anyone in the trade printing industry knows, a hang tag is only as effective as it is designed to be. Before you head to the drawing board, consider a few important factors that will make your hang tag design stand out.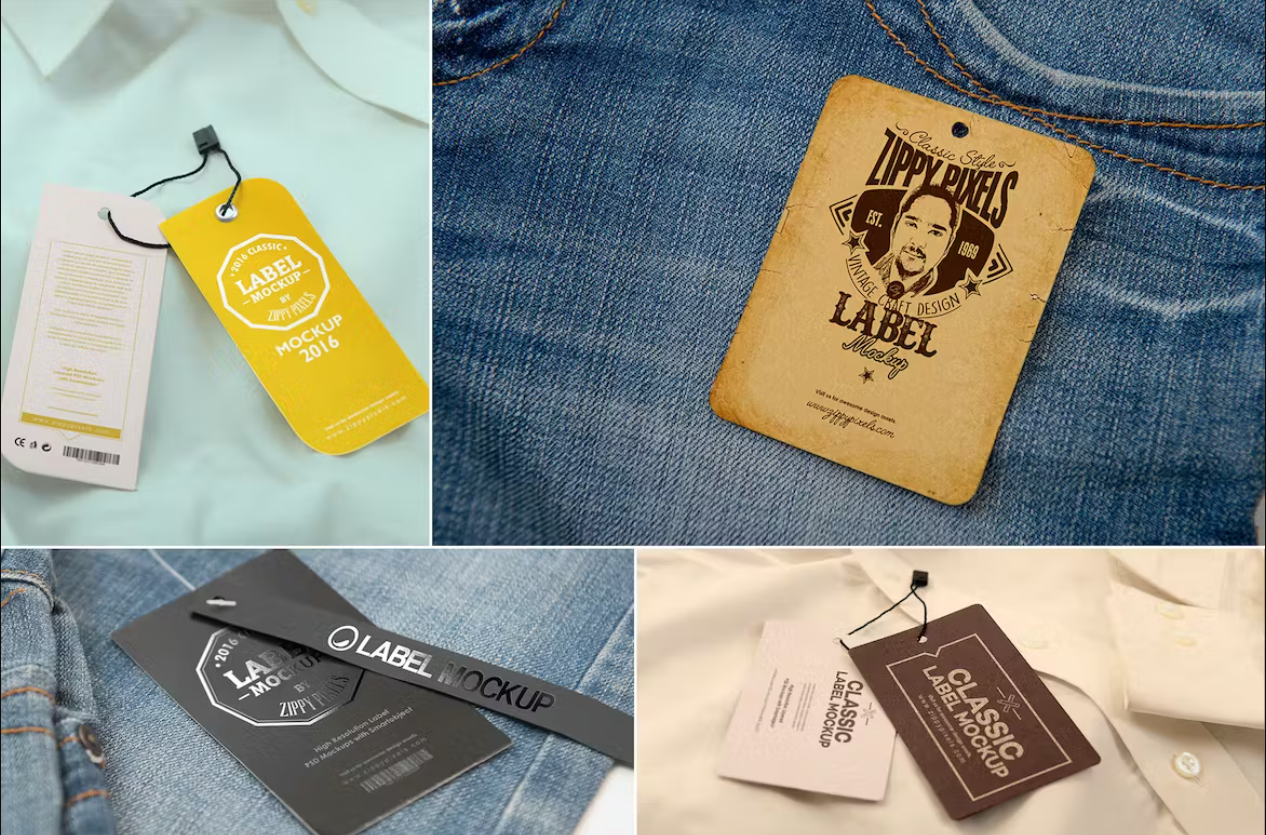 Source: ZippyPixels
Less is More
While it can be tempting to include multiple hang tags on a product, remember that less is more. Unless you're required to include multiple tags, try to consolidate your information and branding into one well-planned hang tag.
Keep it Simple
Streamline your copy and your content. While it's tempting to include every detail about your product, you risk having that information ignored altogether. Keep your copy tight and focus on the highlights. Concise, well-illustrated information will be easily read and digested – and it leaves plenty of space for prominent branding.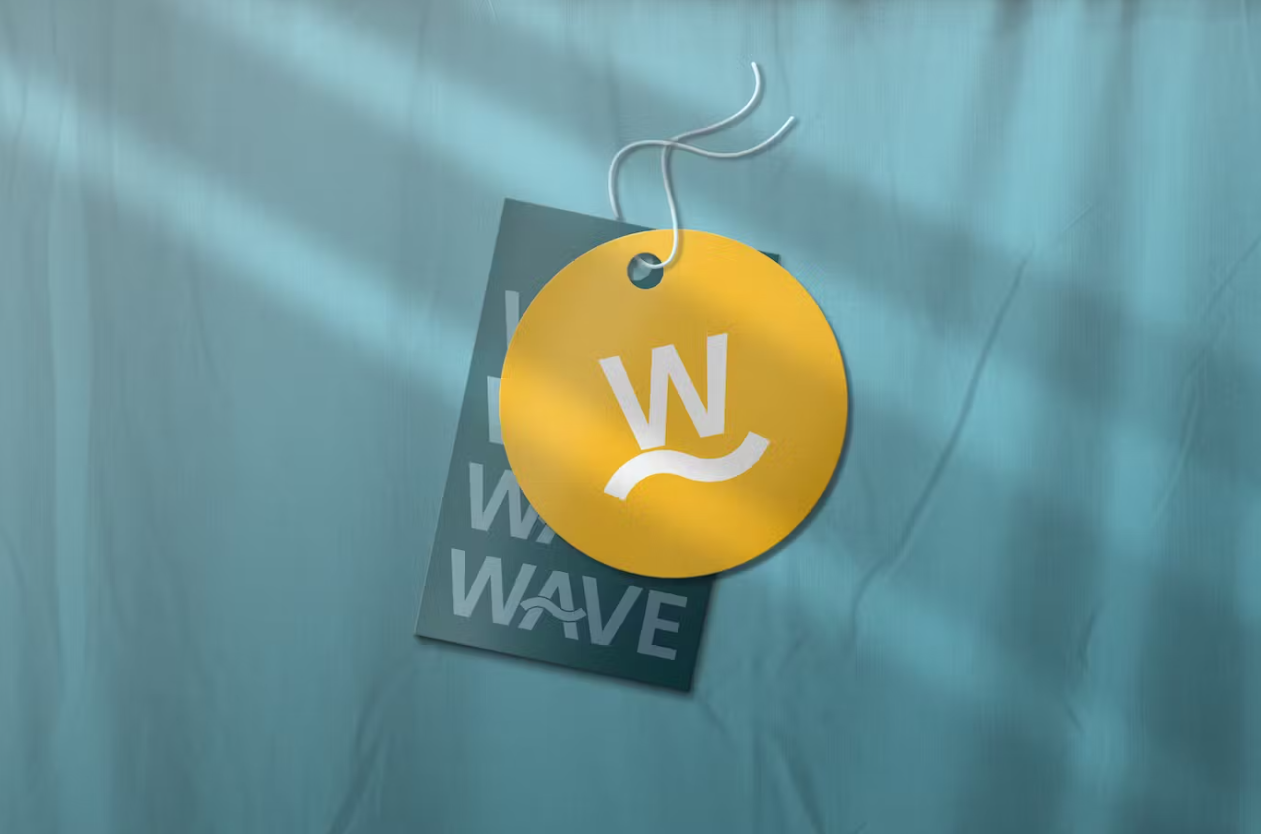 Source: Sizimon-id
Make it Educational
A custom hang tag is not just a marketing piece. It's designed to inform and assist your customer in their use of your product. Consider that this hang tag may be the only product information your customer will ever see. Make sure that they have the information that matters.
Maximize Branding
Your logo, business name, and brand colors should feature prominently. A consumer should be able to instantly recognize your brand by glancing at your hang tag. Make sure to include your website, social profiles, phone number, and any other important information to support your brand.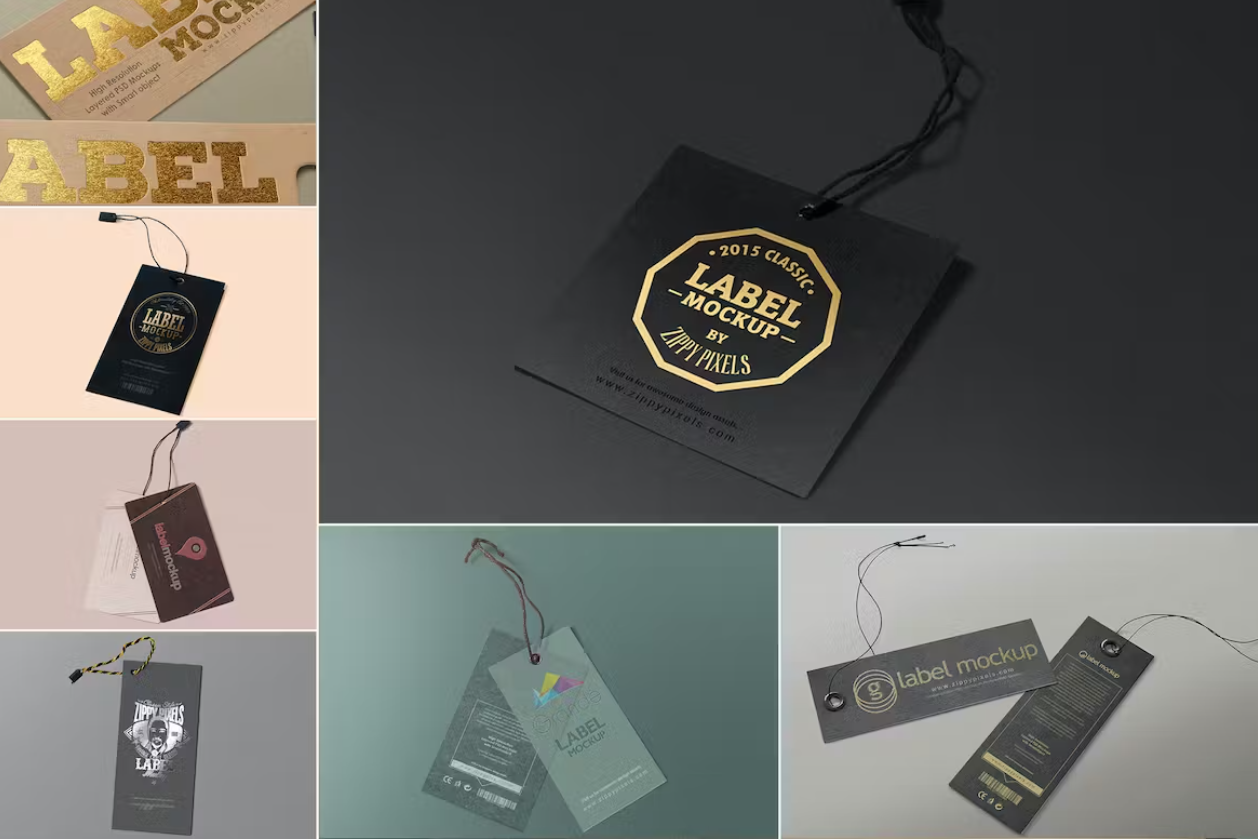 Source: ZippyPixels
Tying it Up
When it comes to printing wholesale custom hang tags, these basic rules will get you far. Pair these guidelines with an outstanding design, and you're on the road to a successful marketing piece! As always, if you need help with the technical aspects of ordering custom hang tags, talk to one of our wholesale printing experts. We'll help you figure out what shape, size, and style would work best for your needs – and we'll get your hang tags printed and back to you fast!