ND4C offers the widest range of EDDM sizes for your next EDDM postcard campaign. Why settle for less when you can pick the perfect size to fit your campaign needs? With all of our available sizes – ranging from 6.5 x 9 to 6.25 x 11 to 6 x 12 and beyond -- you're free to create the best possible EDDM advertising campaign.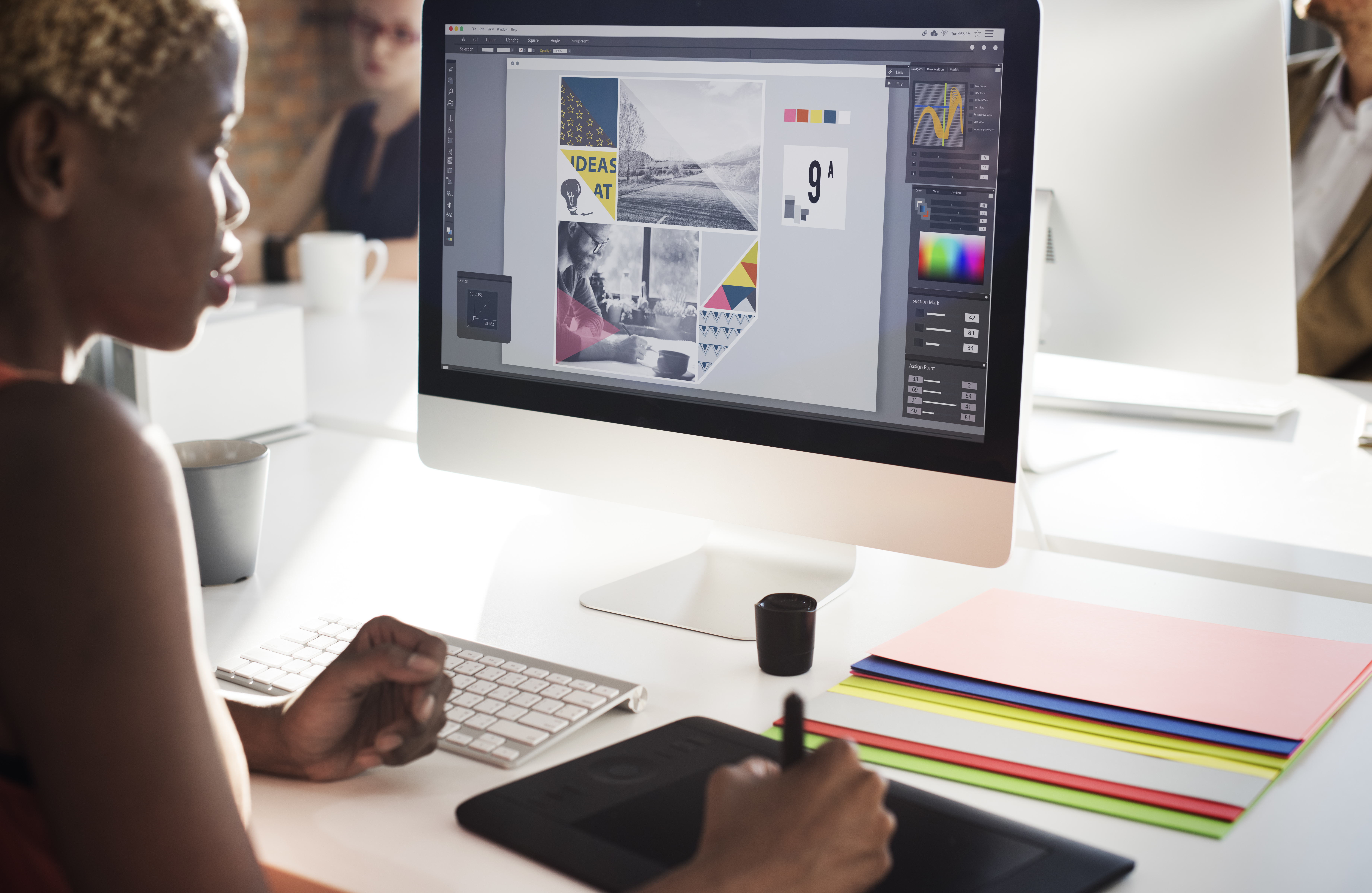 EDDM Compliant Sizes
USPS has laid out specific EDDM guidelines for sizing and more; however, these can be a bit complicated. Rest assured that the sizes offered on our EDDM Postcard calculator are fully compliant. Very simply put, EDDM sizes can be summarized in the following graphic: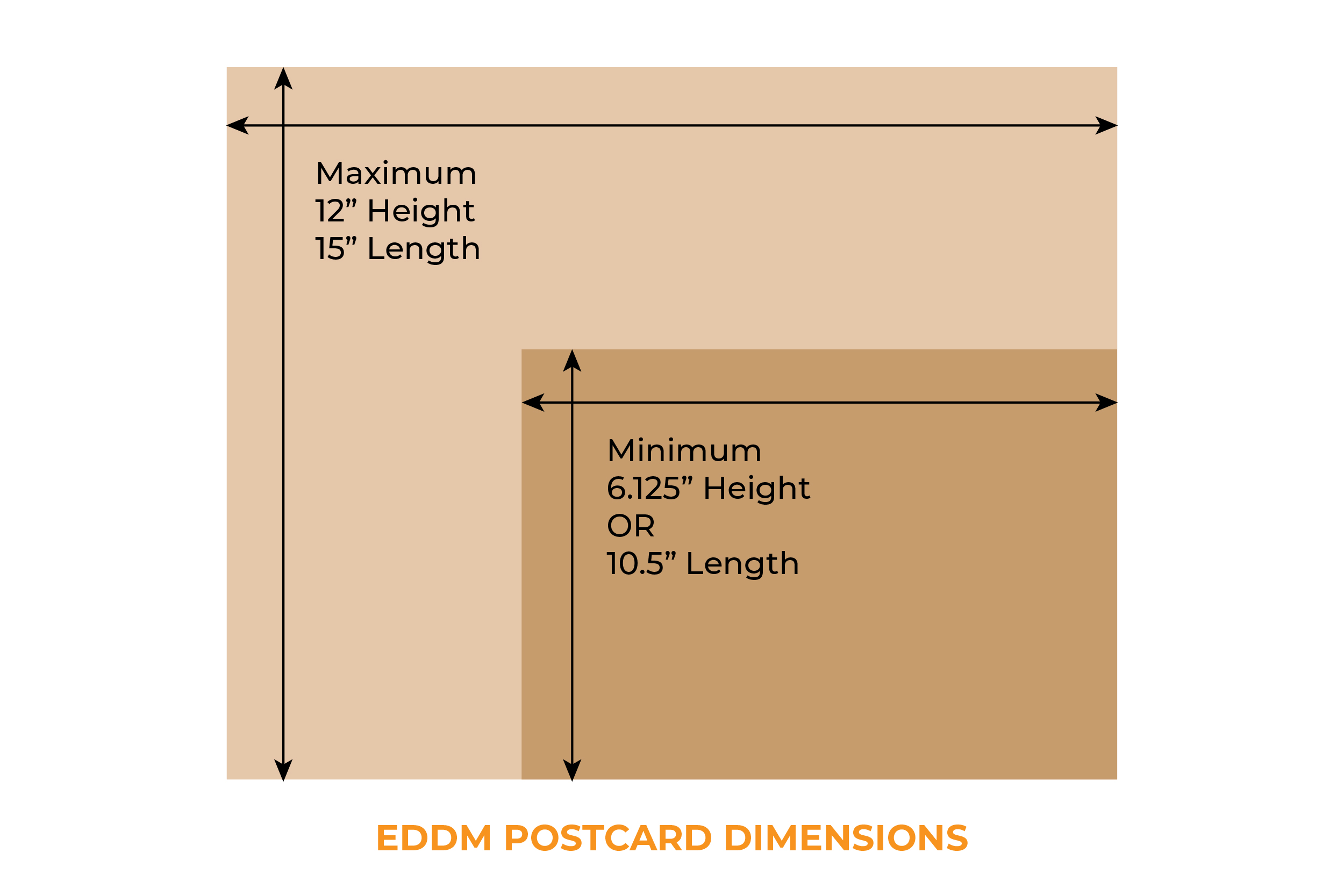 How to Choose the Right EDDM Sizes
But what EDDM size is right for your campaign? Here are a few tips to get you started on your way to a successful EDDM mailing campaign:
Classic: 6.5" x 9" Postcard

-- This is a standard postcard. It's compact and excellent for sales and promotional mailers.

Flyer

: 4.5" x 12" Postcard – This long flyer-type postcard is great for eye-catching portrait or landscape mailers.

Impact

: 6" x 12" Postcard – This large scale postcard is sure to make an impression. This EDDM size will stand out from the rest and generate interest. This is an excellent option when you need to convey more information.
Need Help with EDDM Postcard Sizing
?
Our print industry experts are on call. We're happy to help you navigate the options for EDDM postcard printing, and we'll walk you through the steps for a successful EDDM campaign. Call us or email us for assistance with your next order.