While everyone in modern marketing understands the power of a printed product catalog as part of an integrated marketing campaign, not every company can commit to the cost of a full-scale print run. Booklets and catalogs printed in bulk are certainly the most cost effective per piece, but the full cost of a large print run can be prohibitive for a limited marketing budget.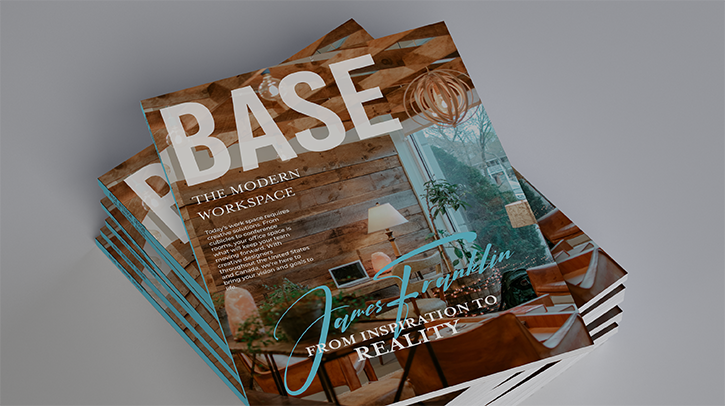 Introducing: Short Run Catalogs
Our wholesale short run catalogs and booklets are the ideal solution to this conundrum. Short run catalog printing offers a cost-effective way to provide printed materials for a smaller audience or on a smaller budget. It's an excellent alternative to the commitment of a full-sized print run, and a short run offers numerous advantages.
Benefit: Environmentally Friendly
By printing in smaller quantities, you're only getting what you'll actually use. With print runs starting at just 25 pieces, you can order exactly what you need and avoid waste. With a smaller order, everything will be used before the contents of your catalog can become obsolete.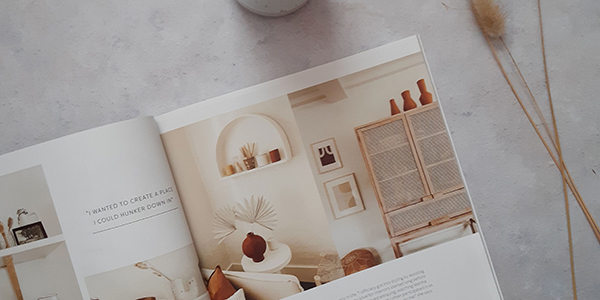 Benefit: Marketing Analysis
A short run of catalogs provides an excellent opportunity for market analysis, as it's easier to track feedback and customer response over a short time period. A short run allows you to include trackable content like QR codes, coupons or special offers. These will give you invaluable data about how your customers are responding to your products and services.
While this is certainly doable with a larger print run, a short run of catalogs offers much more manageable chunks of data.
Benefit: Testability
A huge advantage of a wholesale short run of catalogs is the opportunity to try new strategies and approaches without a major financial commitment. With a large press run, any changes are costly. If a change needs to be made, you may be stuck with thousands of unused catalogs.
However, a short run gives you the flexibility to launch quickly, showcase new products, and run time-sensitive marketing campaigns. Changes can be made on the fly if something isn't working. Updates can be produced quickly without a big financial investment.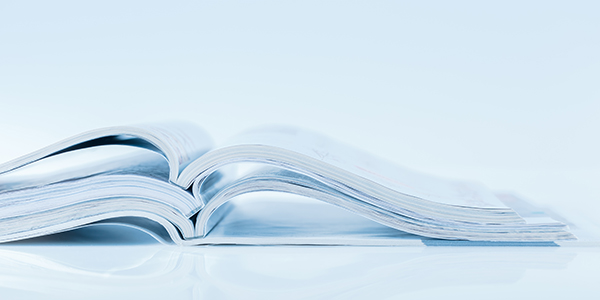 The Wrap-up:
Simply put, short run booklet printing offers huge benefits at low cost and minimal commitment. That's why we've rolled out a full range of binding options for short run catalogs. Starting at just 25 pieces, you can get a short run of digital booklets rolling and off to customers in a matter of days.
We're here to help you find the best solutions for wholesale booklets and catalogs. Talk to our team about how we can help you get your project rolling today!