We've just rolled out a full range of short run catalogs and booklets. Rather than committing to a large run of 500 or more, you can now get our exclusive wholesale pricing on quantities starting at just 25 pieces!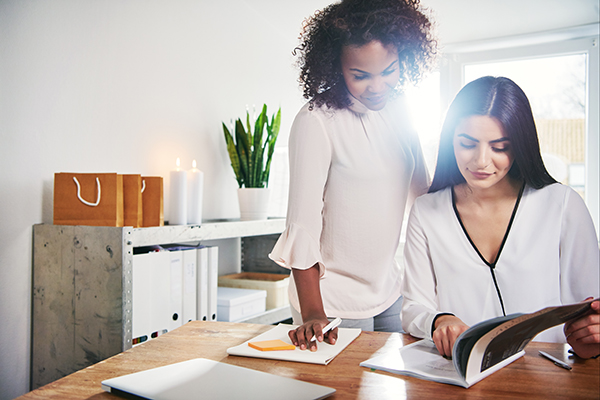 Before digital printing, small quantity book printing just wasn't economical or efficient. Folks were stuck with large runs or high costs – usually both. Our wholesale digital printing service makes short runs of all sizes easy and affordable. And the benefits of small run book printing don't stop there!
Fast Turnaround Times
It's fast and easy to set up a digital print run. That means our production time is super-fast, and you'll get your short run catalog order wrapped up in record time.
Less Waste
Customers have the option to order far fewer pieces at once. Typically, this allows them to use up their stock of magazines or booklets before the content is outdated. Your customers won't be stuck with material they can't use, and you secure repeat business for new editions.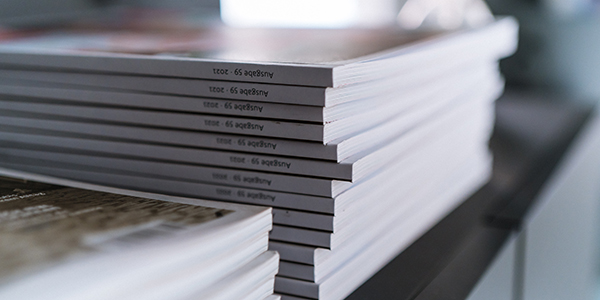 Photo by Julian Hochgesang on Unsplash
Easy Updates
Along the same lines, small quantity book printing allows for frequent updates. If a customer only orders 25-100 booklets, they'll be able to use them up quickly – before the information is outdated. Updates can be made regularly every time a small print run is ordered.
Less Storage Space
Not every business has the storage space for hundreds or thousands of booklets. With a short run of books, this becomes a non-issue. Nearly everyone has space for a small stack of promotional materials.
More Economical
And while a large wholesale print run still offers the best price per unit, short run printing is going to be the most economical option up front. A short run booklet order is a much smaller investment, making it far more appealing and practical for businesses of all sizes.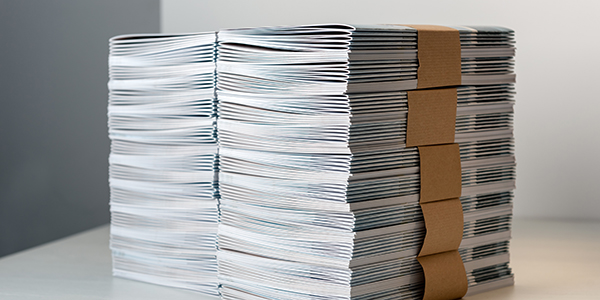 Offset or Digital? What's the Best Option for You?
If you're looking for fast, affordable small quantities, our digital short run booklets are the best option. As you begin to increase the volume of your booklet orders, offset printing will become the better choice.
If you need help figuring out which wholesale booklet option is best for you, please contact our team today. We'll be happy to walk you through options and help you select the most cost-effective solutions.