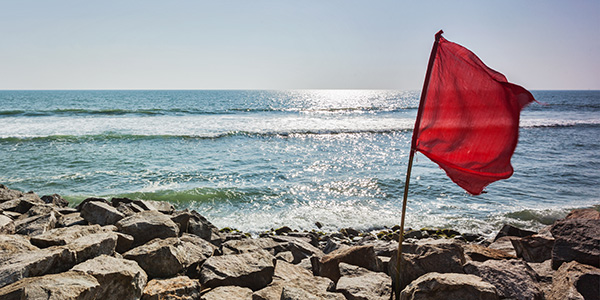 As a small business owner, your goal is always to maximize profits. You've seen the ads out there for "cheap printing." Chances are, you've tried some of those offers and weren't thrilled with the result. Perhaps that "cheap printing" job even ended up costing you more in the long run, with delayed completion, poor quality, and even lost customers.
Of course, you do need to find the very best prices on wholesale printing while still getting the high quality products your customers deserve. So how do you weed out the poor quality sellers while still getting the best pricing?
High Capacity Printing
Look for a wholesale printer who prints at high capacity. High volume printers can cut costs while maintaining high quality. At ND4C, we run high volume on top-of-the-line presses, so you can count on that top quality while still getting exceptional wholesale pricing on every order.
Offset Capability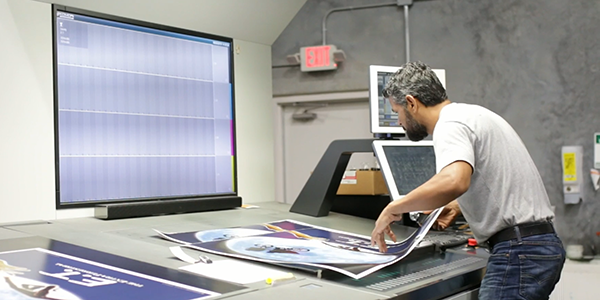 If a wholesale printer is offering prices that just seem too good to be true, pause and take a closer look. Some printers offer full color printing services at super low pricing, but what they fail to disclose is that these jobs are printed on a digital press. While digital printing is great for short runs, it's far from the quality of true offset printing. Offset capability ensures that stunning print quality at economical pricing.
Self-Serve Updates
You shouldn't have to call in to see where your order is at. You've got a business to run, after all. A reliable wholesale printer should have easily accessible order updates so that you can keep track of where each order is at.
At ND4C, our entire website is designed around you. We're a business designed by printers, for printers. Each process is planned around keeping your business running smoothly. From estimates to ordering, from invoices to job progress, everything is at your fingertips when you have a reseller account with us.
Expert Service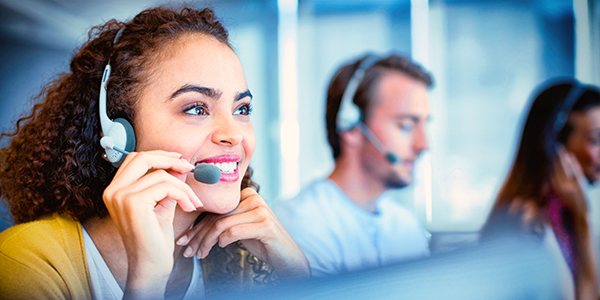 But when you do need a hand, you should be able to talk to an expert. We'll never send your calls off to an outsourced call center. When you call in for support, you'll be able to talk to one of our long-time industry experts and get the quick, clear help you're looking for.
So as you shop around for cheap wholesale printing, keep these factors in mind. Keep your business running smoothly and keep your customers happy by choosing a wholesale printing partner who can deliver consistent quality at excellent pricing.
New here? Sign up and see why industry experts trust ND4C.