CLAIM YOUR
500 FREE CARDS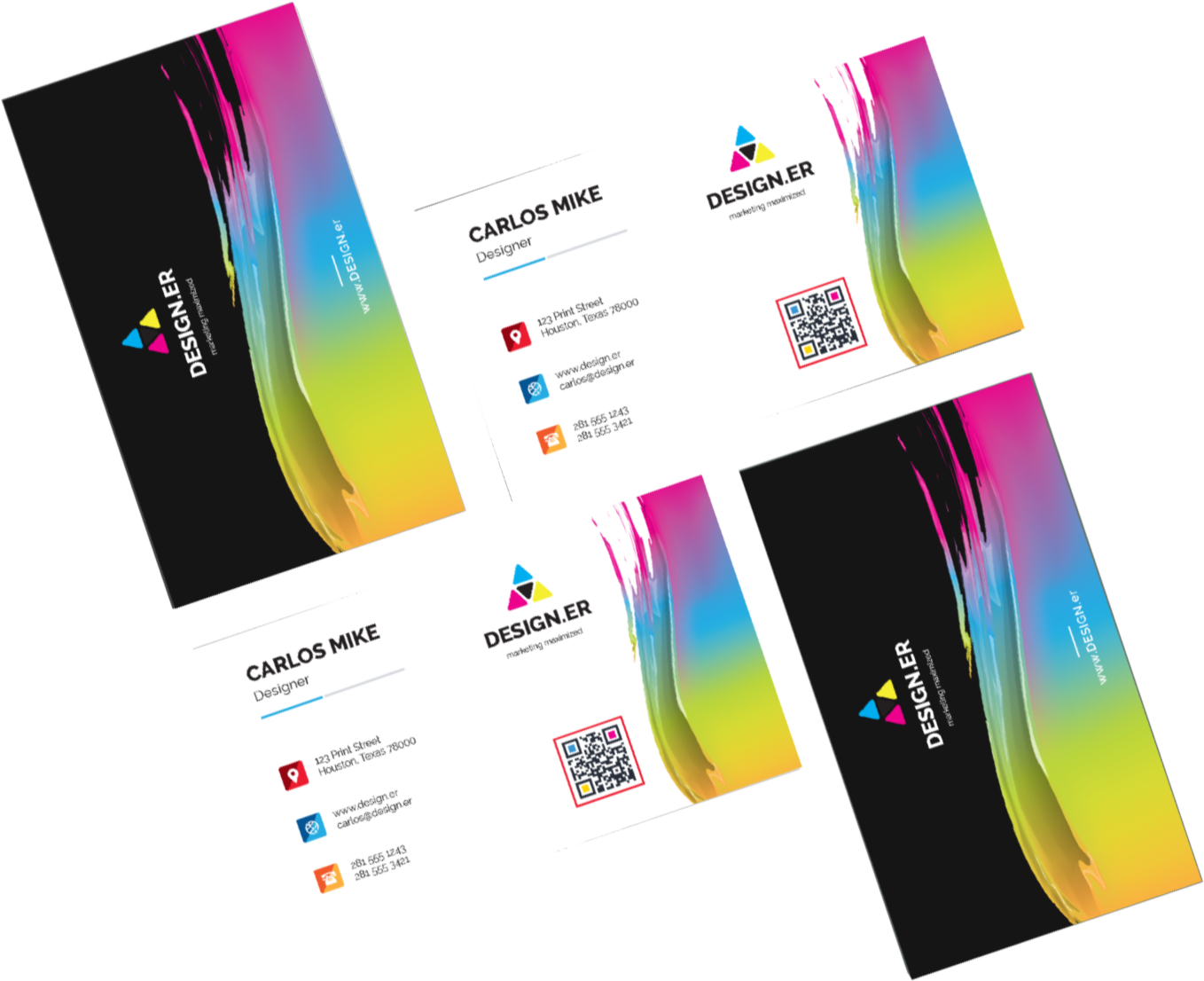 Looking for a better trade printer? Sign up and try us risk-free.
We're so sure you'll love us, we'll give you 500 FREE cards to prove our quality and our service.
You supply the art, front and back, and we'll print 500 4 color business cards for you.
HIGH QUALITY PRODUCTION
We adhere to the highest industry standard in color management.
EXPERIENCED LOCAL SUPPORT
Our customer support team is comprised of industry experts. They know print and they're ready to help.
FREE ROUTE DELIVERY
We provide free route delivery M-F to many of our customers! Ask to see if you qualify.
RAPID TURNAROUND
We work fast and efficiently so that you can deliver on time.
INNOVATIVE PRODUCT RANGE
We're constantly expanding our product line to fit the needs of YOUR customers.
TRADE EXCLUSIVE PRICING
We exclusively serve print brokers, graphic designers, and others in the trade with wholesale-only pricing.
It's time for a better
Trade Printer
Have you been wasting time on hold just to get status updates? Have you waited on delayed orders only to be disappointed with poor quality?
We understand the struggle! ND4C was built BY PRINTERS, FOR PRINTERS. We exclusively serve the trade, and our processes are designed to make your job easier and more profitable.
With major investments in equipment, we're able to deliver on quality, speed, and value. With our investment in streamlined software, we're able to deliver on efficiency and instant pricing. With our investment in local support, we're able to deliver the best customer service around.
We're here, we're on call, and we'll get your job done right.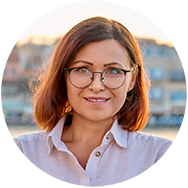 Marie S.
San Antonio
"ND4C is one of the few GENUINE trade printers out there.
They don't dilute the market, and they consistently deliver on quality.
From books to business cards, they're the only ones I trust to get my jobs done right."
TRY US RISK FREE
Get 500 free cards on us, and discover the ND4C advantage!