AFFORDABLE

TARGETED

ADVERTISING
When times are good - it pays to advertize. When times are bad - you have to advertize.
We at nd4c.com are very happy to offer Full Service for Every Door Direct Mail® (EDDM®) service from the U.S. Postal Service®.
PLACING AN EDDM ORDER
When your art is ready (be sure to use our EDDM Templates) and you have an idea of the area you want to reach, follow these simple steps: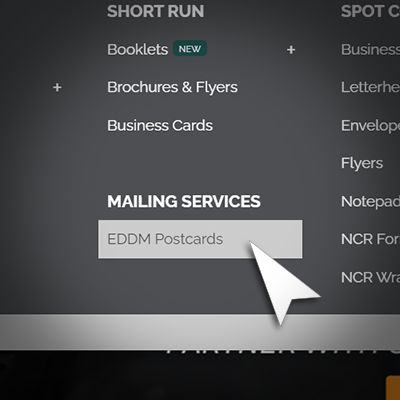 1
Select "EDDM Postcards" from our "PRODUCTS" menu.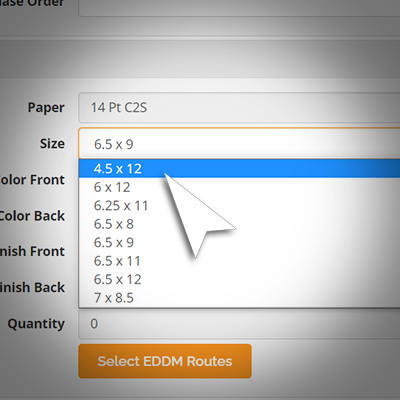 2
We've done all the hard work in setting up the acceptable Postcard sizes.
Simply select the size you want.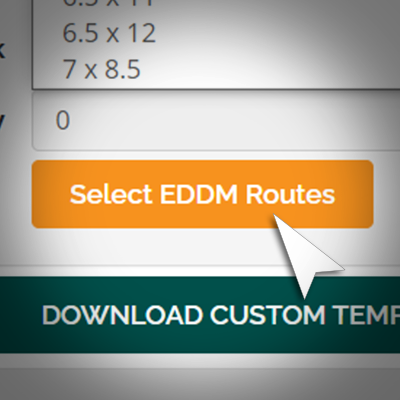 3
Then use our EDDM Online Tool to select the routes and to calculate the quantity of Postcards required.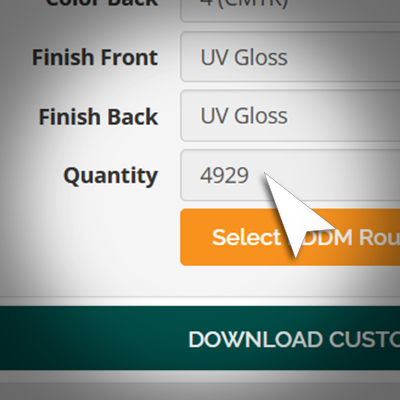 4
You will see that the Job Quantity has the required quantity and the EDDM Routes lists the selected routes. Great!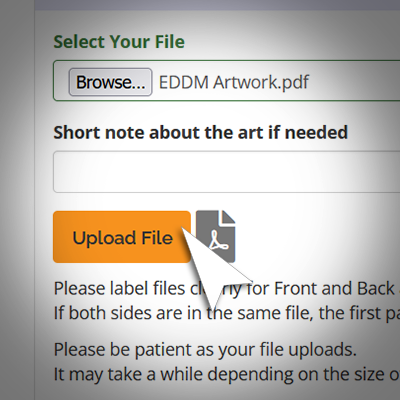 5
Just a few more steps! On the next page you can upload your art. Then from the Shopping Cart you place your order.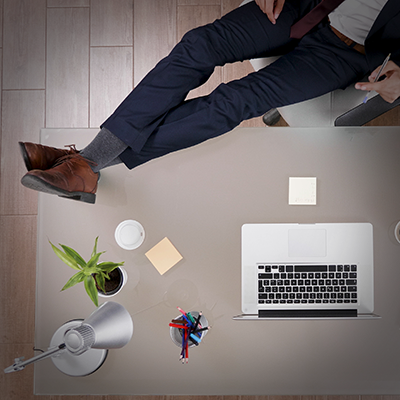 6
Final step?
Sit back and wait for the results!
EDDM

FAQ
Yes and no.
No, you cannot simply select 500 or 1000 postcards. EDDM is based on delivery to every door per route.
But, yes, you can select your favorite routes.
Most routes have both residential and business addresses. You can select to deliver your postcards to only the residential addresses.
But please note that PO Box Routes do not offer the "Residential Only" option.